Since 2014, Comper-Eco has been successfully operating on the domestic and European market.
We specialize in condensate separation systems, created after the air compression process, and especially in the sale of replacement inserts for water-oil separators.
We offer a very wide range of filter cartridges for external condensate separators at an attractive price.
Thanks to an extensive warehouse, we guarantee a short delivery time of the products ordered from us - the standard waiting time for a shipment is from 2 to 3 business days. Every customer and every order is very important to us, that's why we pay close attention to deadlines.
Our goal is a direct association: condensate separation and Comper-Eco.
The full offer also includes rental of stationary screw compressors and accessories (eg dehumidifiers, mesh air filters), as well as design and execution of condensate and industrial installations (eg water, ventilation, pneumatic). We also deal with thermal energy recovery and sales of air compressor parts.
We provide our customers with the most favorable development direction while maintaining cooperation at the highest level of partnership.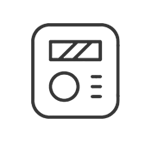 Condensate separation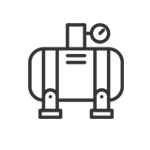 RENTAL OF AIR COMPRESSORS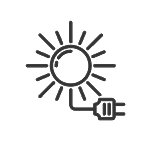 INSTALLATIONS AND RECOVERY OF HEAT ENERGY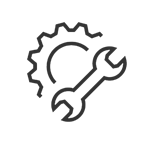 Parts for air compressors
Zatrudniamy zespół wykwalifikowanych pracowników, którzy służą fachowym doradztwem w kwestii doboru odpowiedniego sprzętu, użytkowania oferowanych przez nas produktów oraz w sprawach technicznych.
Skorzystaj z naszej oferty